2023 will be a crucial year for production companies:
What separates the winners from the losers?
Managers of manufacturing companies face quite unusual challenges this year, with the pandemic having turned upside down much of what we took for granted.
Most have experienced large shifts on both the supply and demand side, and this places special demands on production companies that must make ends meet. Requirements that mean you have to look critically at your way of doing things.
The upheavals will show who is best at adapting their businesses to the new time. There will be winners and there will be losers. But what sets them apart? What makes the winners different? Who will be ready for Industry 4.0? In this article, you can read about five key principles that will determine if your business comes out strengthened on the other side.
Spoiler alert: It's all about planning!
Forget 2022. This is 2023.
The vast majority of manufacturing companies experienced a reality that is completely different than just a few months ago.
It is difficult to predict anything, and every day there is something new to relate to.
No. The good old days are not coming back.
"Wait and see, everything will be as before". It's a tempting attitude, because then you do not have to do anything. But it is a dangerous approach, because it is right now that the winners and losers of the future are being created.
History shows that it is precisely in times of crisis that the sheep are separated from the goats, and that those who see the possibilities in the upheavals and react to them can distance themselves from the competitors in the time that follows.
The new winners – what they have in common
A new type of winner has emerged on the scene in the post-pandemic world: it is the companies that are able to react and adapt quickly when circumstances change from day to day. Those who have understood that Darwin's credo "survival of the fittest" to that extent applies to manufacturing companies in a time of great change.
The smart companies have changed the agenda to now put "resilience" over "lean". They have seen that resilience is the key to running a profitable business in the long run, where anything can happen – and where the unprepared and inflexible are punished.
The 5 winning principles:
1. Full overview at all times
2. Planning goes on all the time
3. Existing resources are utilized to the maximum
4. Systems are co-workers
5. There is no such thing as "disturbance"
Winner's principal number 1.
Full overview at all times
Winning companies know exactly what they are dealing with. All resources are mapped in real time whether it is employees, materials, production facilities, data etc. This means that they can quickly deal with shifts in demand and raw material supplies.
It is like the control tower of an airport. Here, air traffic controllers have full control over everything that happens. What is going in? What is going out? Are there delays? Need to make adjustments to maintain flow?
The point:
Have a complete, detailed and continuously updated overview of resources. It gives you the freedom to act and the security to make the right choices.
"Know everything. Always"
Winner's principal number 2.
Scheduling is a continuous process
Winning companies are masters at getting the most out of their resources. They continually improve and chase marginal gains that accumulate over time into competitive advantages that make a difference. But they are also conscious of keeping the vital balance between efficiency and freedom of action. They do not land in the ditch where everything is planned so tightly that the slightest deviation has violent consequences elsewhere in the value chain.
The point:
Look closely at what you already have before investing in a new production facility or hiring more employees. You will usually find that you can get more out of what you have.
"The cheapest extra capacity is the one you already have"
Winner's principal number 3.
Existing resources are utilized to the maximum
Successful enterprises master the art of making optimal use of their resources. They continuously optimize and chase marginal gains that accumulate over time and eventually manifest as significant competitive advantages. They are also, however, aware of the importance of maintaining the essential balance between efficiency and flexibility. These enterprises do not find themselves hampered by rigid and inflexible scheduling, where the smallest deviation from the plan results in detrimental consequences in the supply chain.
The point:
Take a close look at what you already have, before you invest in new production facilities or take in new employees. In general, all enterprises will be able to identify potential for optimization, if they carry out an in-depth review of existing procedures and operations.
"The most cost-effective extra capacity you will get, is the one that you already have"
Winner's principal number 4.
View systems as co-workers
Winning companies are good at using systems. They choose the systems that make a positive difference and put them stronger in the competition – and they opt out of those that do not. This principle is about looking critically at one's system choice and daring to drop the systems that act as stumbling blocks in everyday life because they are cumbersome, time consuming and not sufficiently result-creating.
The point:
Evaluate your systems usefulness. Do you have the right ones, or just the ones you are used to?
"Use the systems that strengthen the business. Opt out of the rest. "
Winner's principal number 5.
There is no such thing as "disturbance"
When a meticulously crafted plan gets into trouble due to unexpected changes, many of us automatically think of it as "disruption". But the problem is not that things happen – the problem is that you let yourself be surprised by them. The world is unpredictable, variations happen all the time, and the best thing to do is to embrace them and see them as opportunities.
The point:
Accept that customers and suppliers are unpredictable. Have a setup and a mindset that can handle variation and work through it.
"Variation is a condition. Be able to work through. "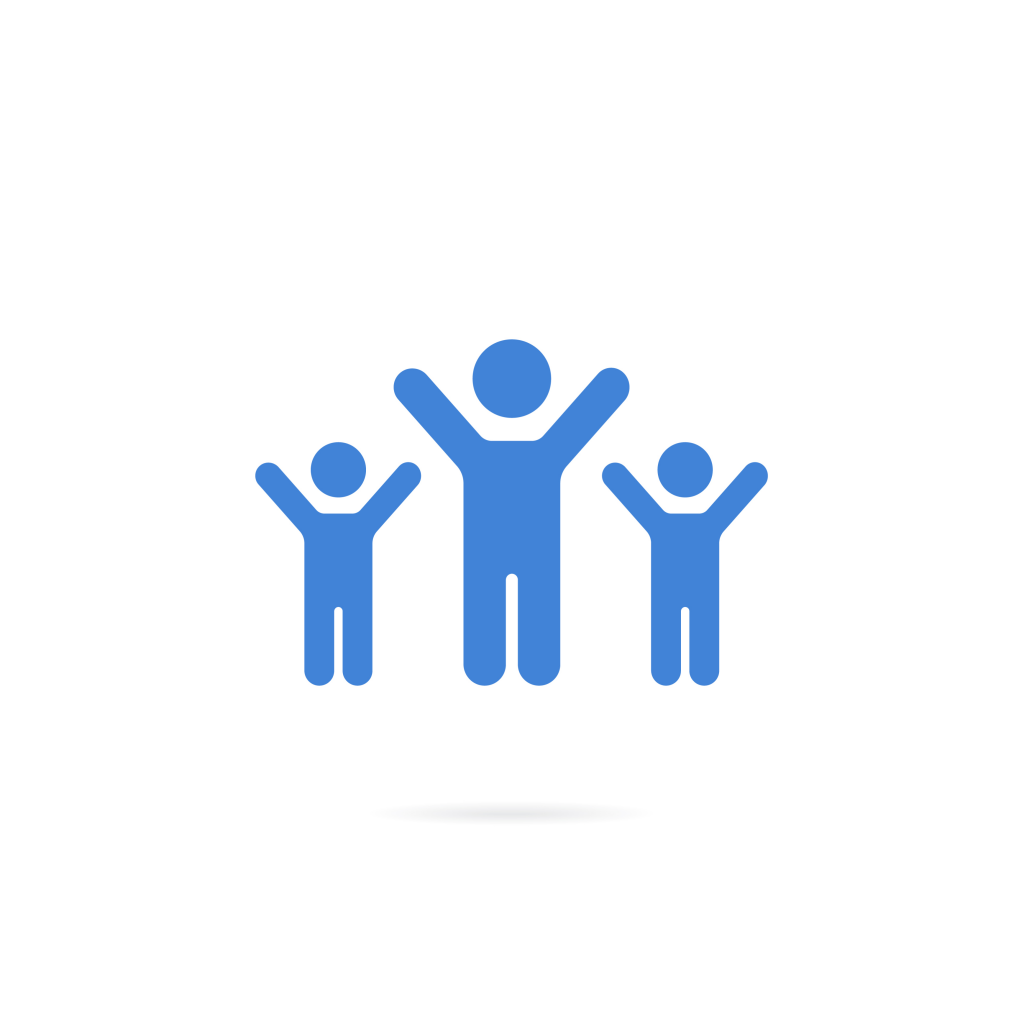 Dynamic and agile planning is your winning formula
ROB-EX is a planning tool that makes it possible to fine-tune and continuously adjust any production process so that it runs optimally and efficiently. It provides savings on the planning process itself, but also on capacity, financing, material costs and other items.
At the same time, streamlining means that your company strengthens its competitiveness. You can deliver faster and more stably than the competition, and you can be more flexible, because ROB-EX gives you quick answers to requests for changes.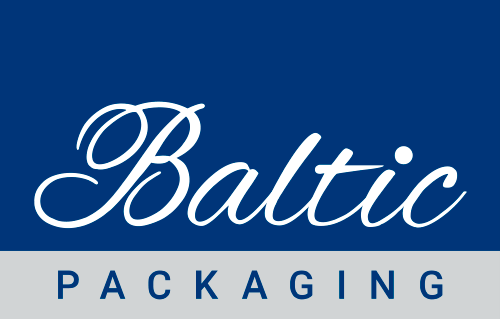 Case: From 35% to 0.2% delayed deliveries
A few years ago, Baltic Emballage delivered approx. 65% of their orders on time. Then the company switched to planning production with ROB-EX, and now the rate for timely deliveries has been raised to 99.8%. To the great joy of the customers.
The perfect partner for your ERP
The idea of ​​ROB-EX is to make production planning a strategic strength for our customers. We have therefore designed the tool to be able to integrate with all leading ERP systems, so that an optimal data exchange and a total overview of the company is achieved.
This is how we ensure that ROB-EX and your ERP talk perfectly together:
We tailor your ROB-EX solution to 100% match your needs and existing system architecture

We take full responsibility for the integration and do not go home until everything works perfectly

We come on follow-up visits to ensure that everything continues to run according to plan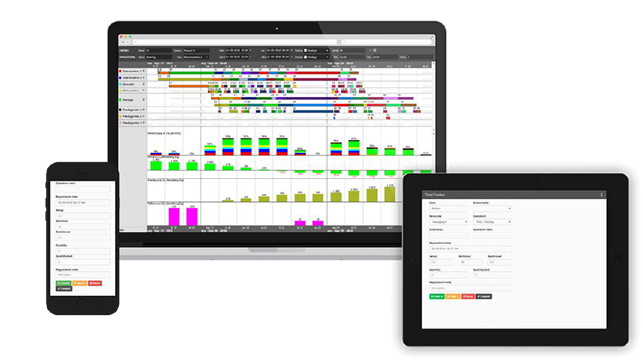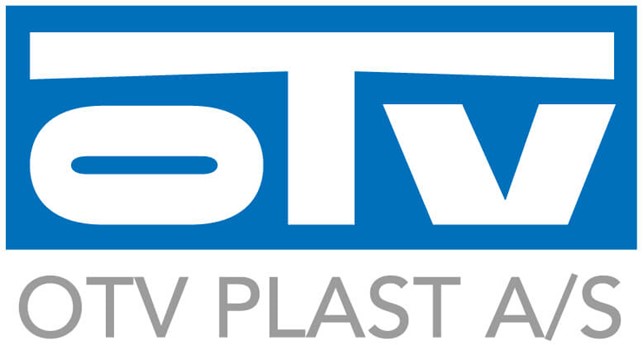 Case: Three times as many orders – without more employees
"In the first three years with ROB-EX, our order volume tripled without us hiring more employees. Without this tool to plan our production orders, we would not have had a chance to see the progress of the orders in production "
OTV Plast has reaped great benefits with efficient planning.
Contact us today
How can your company achieve more flexibility and greater delivery security? Contact us today and have a non-binding talk about your options.