8 ways to make more money with production planning.
See the effect on both the top and bottom line
ROB-EX is a planning tool that makes it possible to fine-tune any production process so that it runs optimally and efficiently. It provides savings on the planning process itself, but also on capacity, financing, materials costs and other items.
At the same time, streamlining means that your company strengthens its competitiveness. You can deliver faster and more stably than the competition, and you can be more flexible, because ROB-EX gives you quick answers to changes.
Make planning your competitive advantage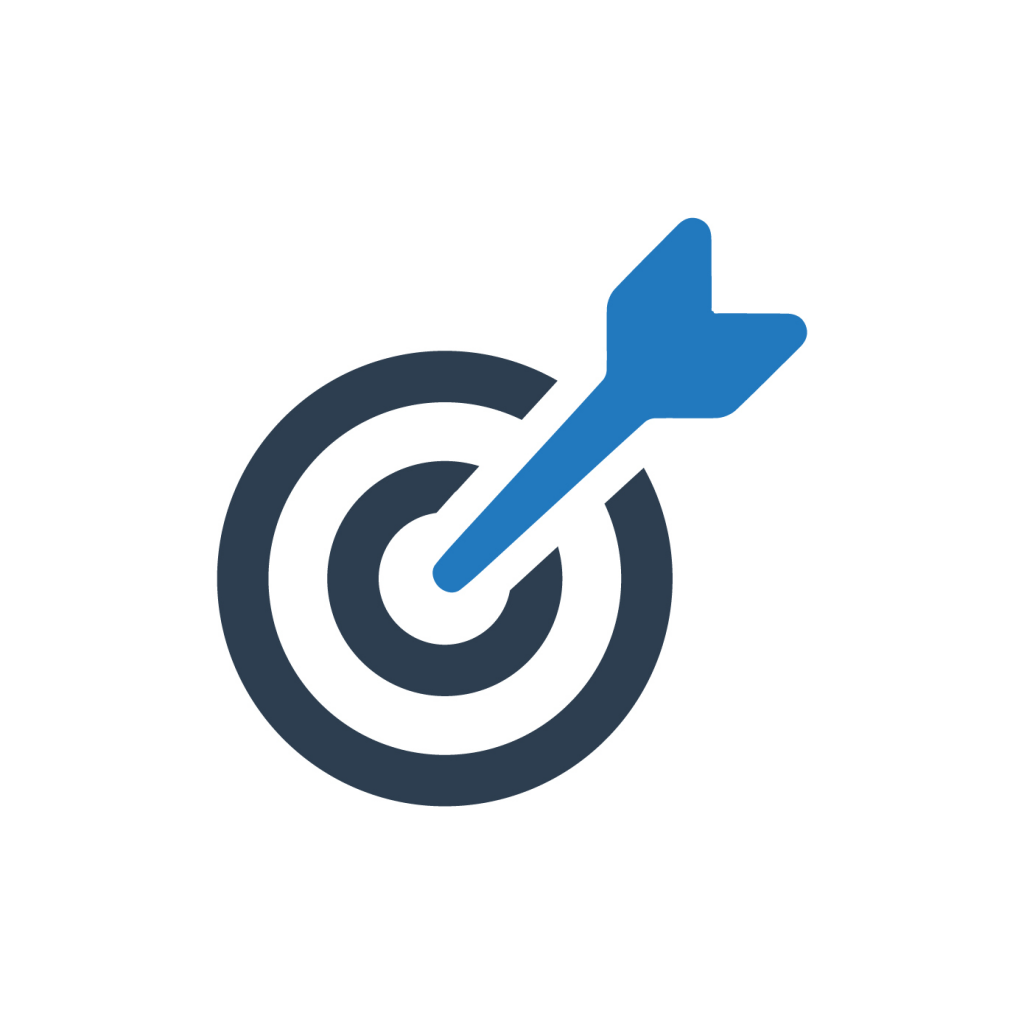 Get a better data set for decision throughout the value chain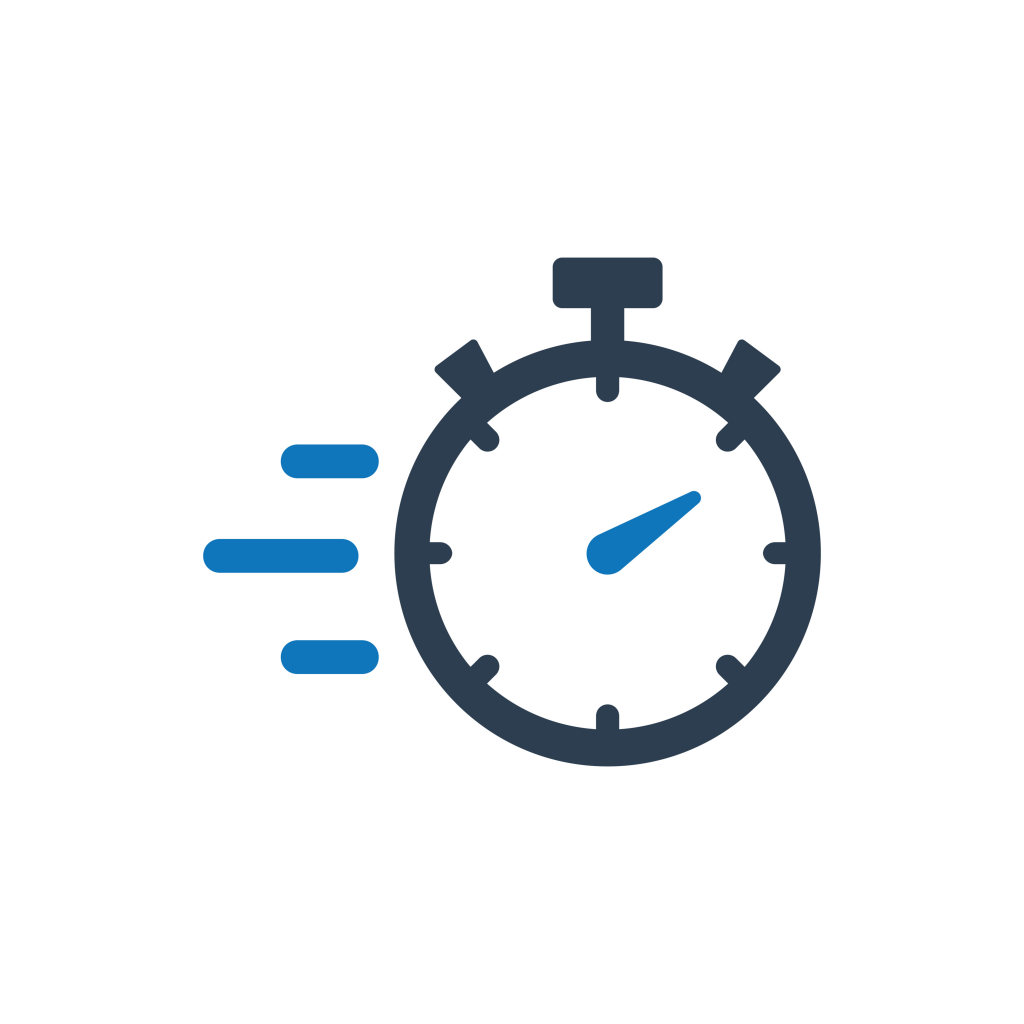 Keep your production running without costly interruptions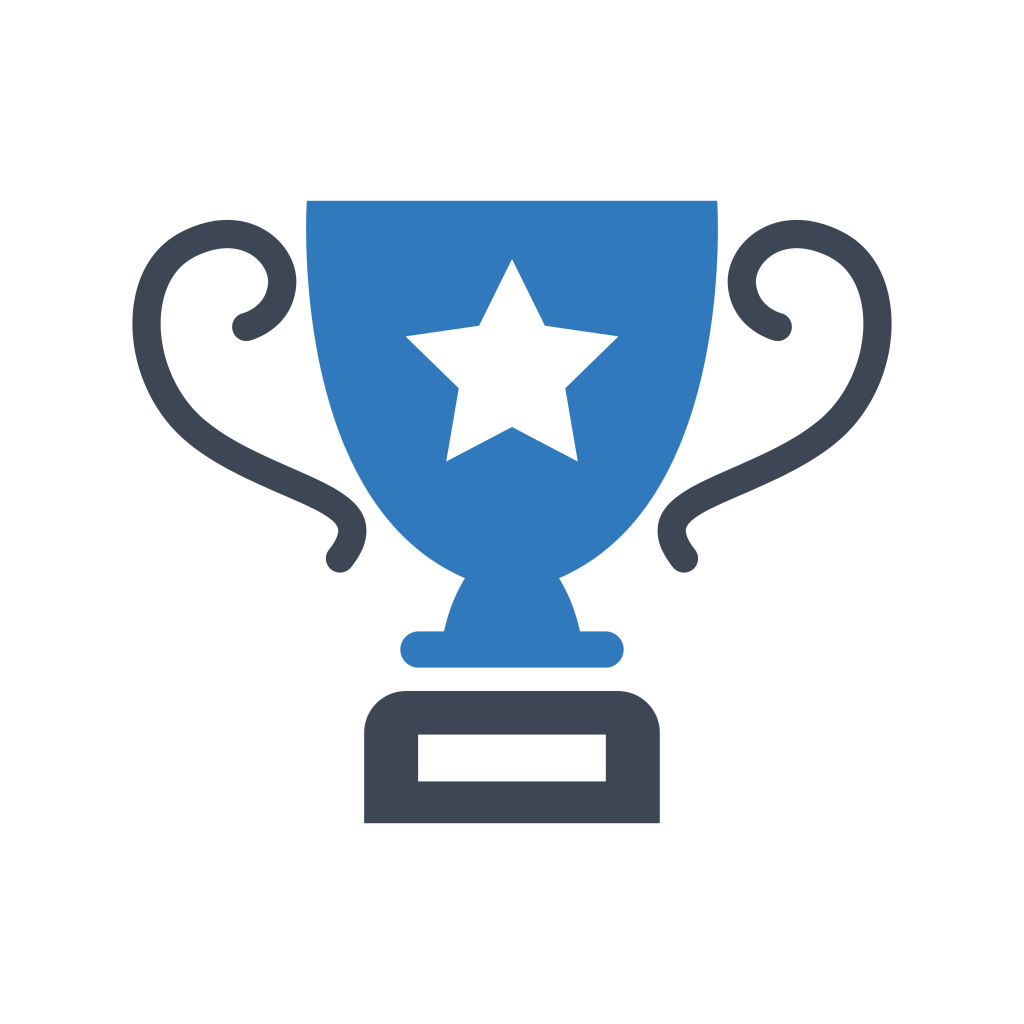 Satisfy your customers because you deliver as agreed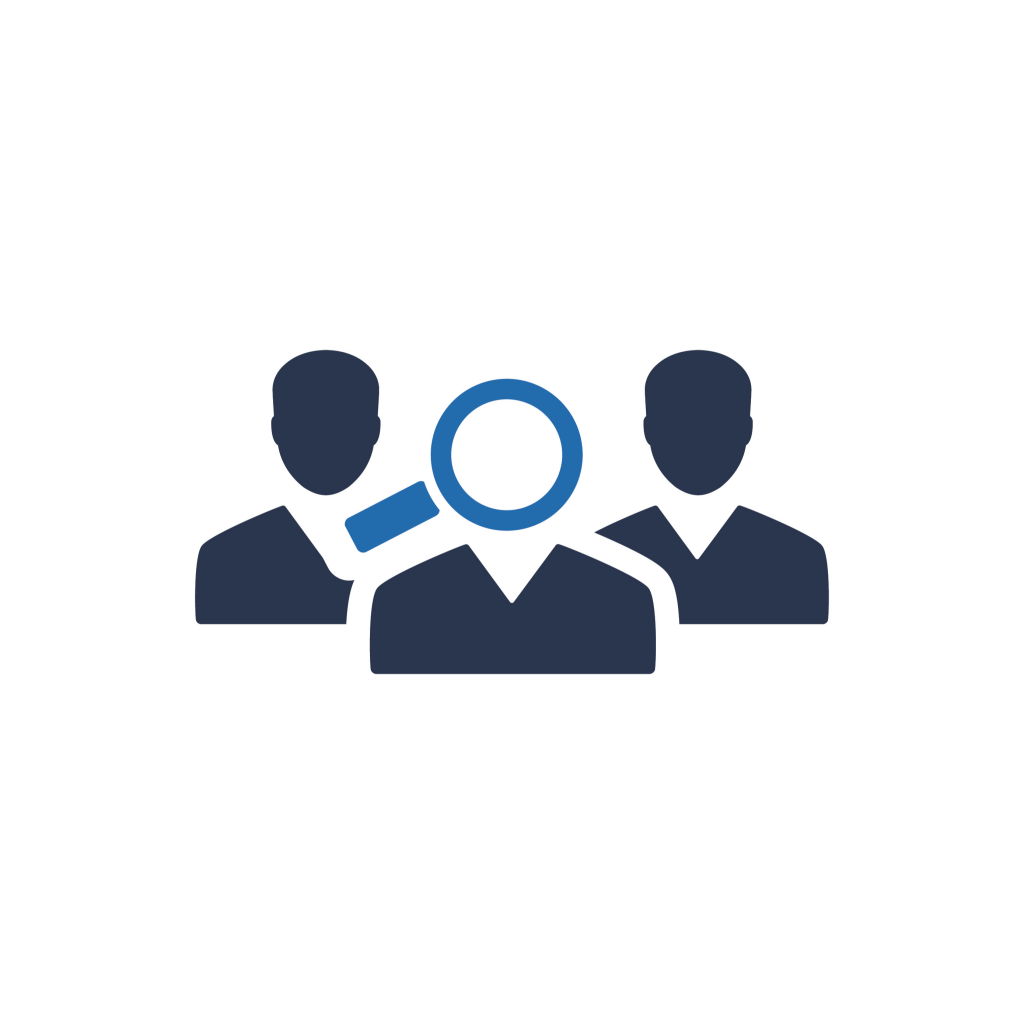 1. Reduce labor costs
The simple tool significantly reduces the time spent on the planning tasks themselves (our customers can typically halve the time spent on planning)
There will be a need for fewer and shorter meetings, as the production plans can easily be shared, commented on and adjusted
Ask yourself:
How many man-hours do you spend on planning, on planning meetings – and on changing plans when customers or other circumstances require it?
2. Increase revenue
With ROB-EX, your company can provide fast, accurate and credible answers to queries, so you can win new assignments.

When customers change their orders, you can be flexible and provide a good service, so that they are satisfied and return again and again.

Better utilization of your production capacity means that you can take in more orders and thus increase turnover with what you have.
Ask yourself: 
Could you sell more and get more new customers if you were better at responding quickly and acting flexibly? And could you sell more with the capacity you already have?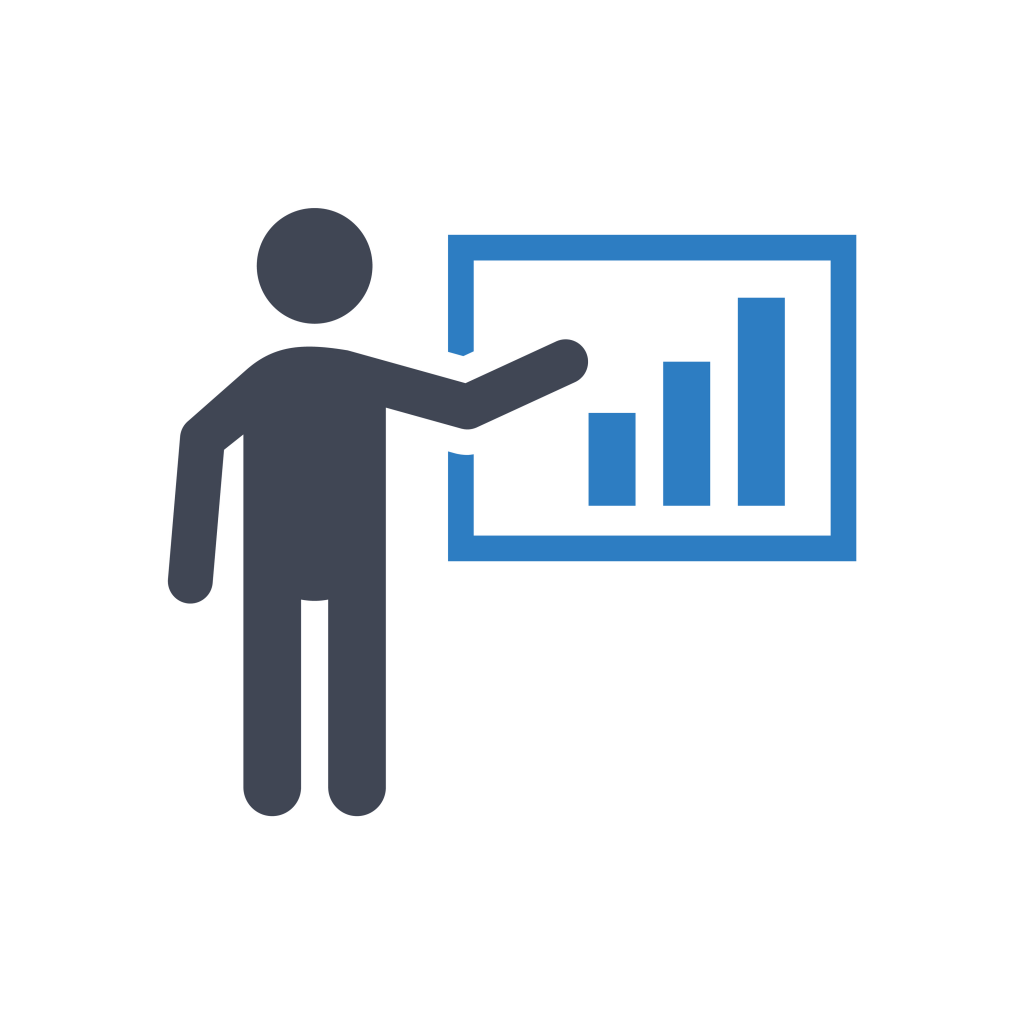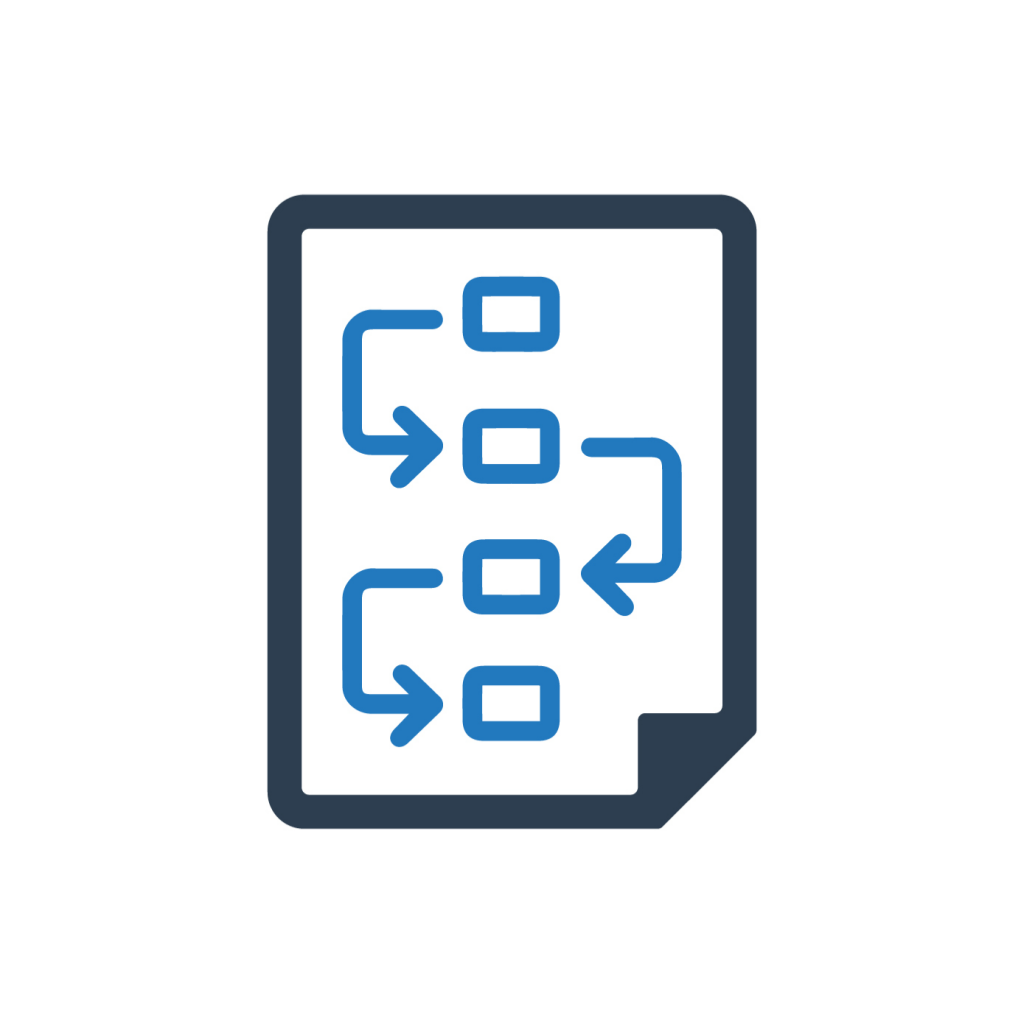 3. Reduce capacity costs
With ROB-EX you can increase the precision of planning, so you can optimize both the raw material purchase and the finished goods inventory and thus not maintain a larger storage capacity than necessary.

As revenue increases, you can pull more performance out of your existing facilities and thus push the time for new investments.
Ask yourself: 
What does your equipment cost? Can you grow without having to invest expensively, but instead make better use of what you already have?
4. Reduce financing costs
A fine-tuned production makes it possible for you to optimize the purchase of raw materials, so that you do not buy too much too soon.

You also avoid delays in production and can thus ensure that the flow of revenue is not delayed unnecessarily.
Ask yourself: 
Is it expensive to use your credit in the bank? Can you optimize cash flows through better planning and thus reduce the draw on credit?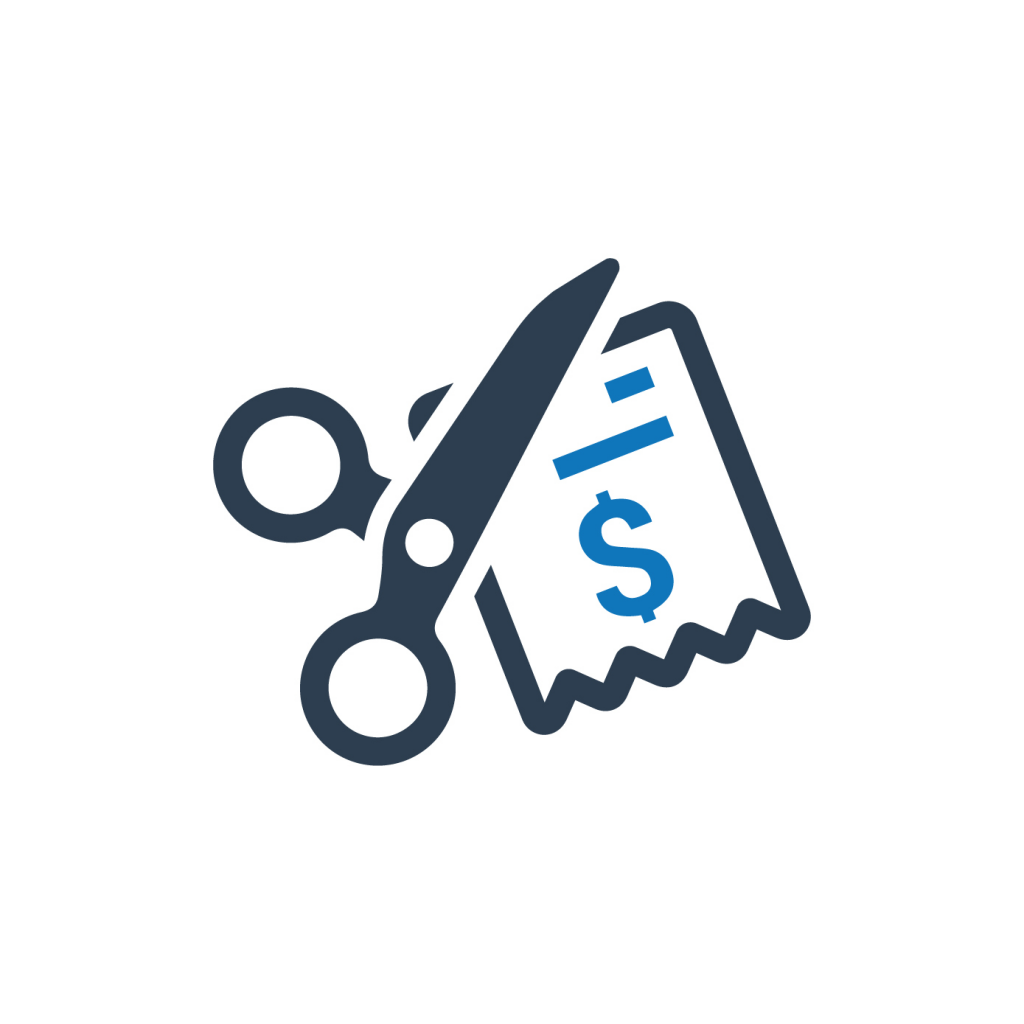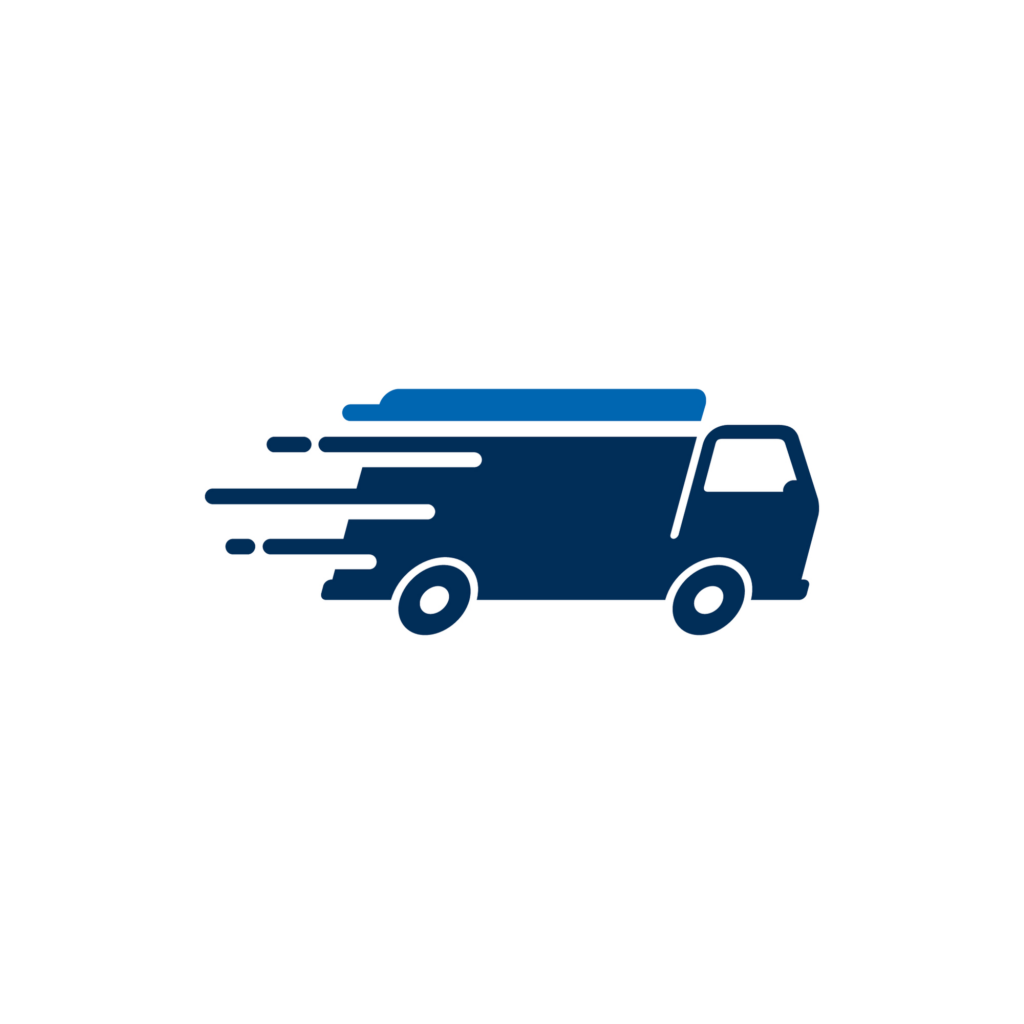 5. Reduce the risk of fines for delayed delivery
If you, like many other manufacturers, are subject to trade agreements with a built-in penalty for late delivery, there can be a lot of money to be saved by predicting delivery times more accurately.

ROB-EX warns of upcoming delivery problems well in advance so you can take it in stride.
Ask yourself: 
Do you have supplier agreements with fines clauses for late delivery? Do you spend a lot of time putting out fires near or after the deadline?
6. Reduce subcontracting costs
ROB-EX makes it possible to look further into the future. This means that short-term patch solutions in the form of outsourced tasks and / or short-term employment can be reduced through better planning.

When outsourcing can not be avoided, good planning helps to minimize costs because agreements can be made in good time.
Ask yourself: 
What are your annual costs for subcontractors and short-term employment? Could you handle more of these tasks with your own resources if you had a better overview and could plan more long-term?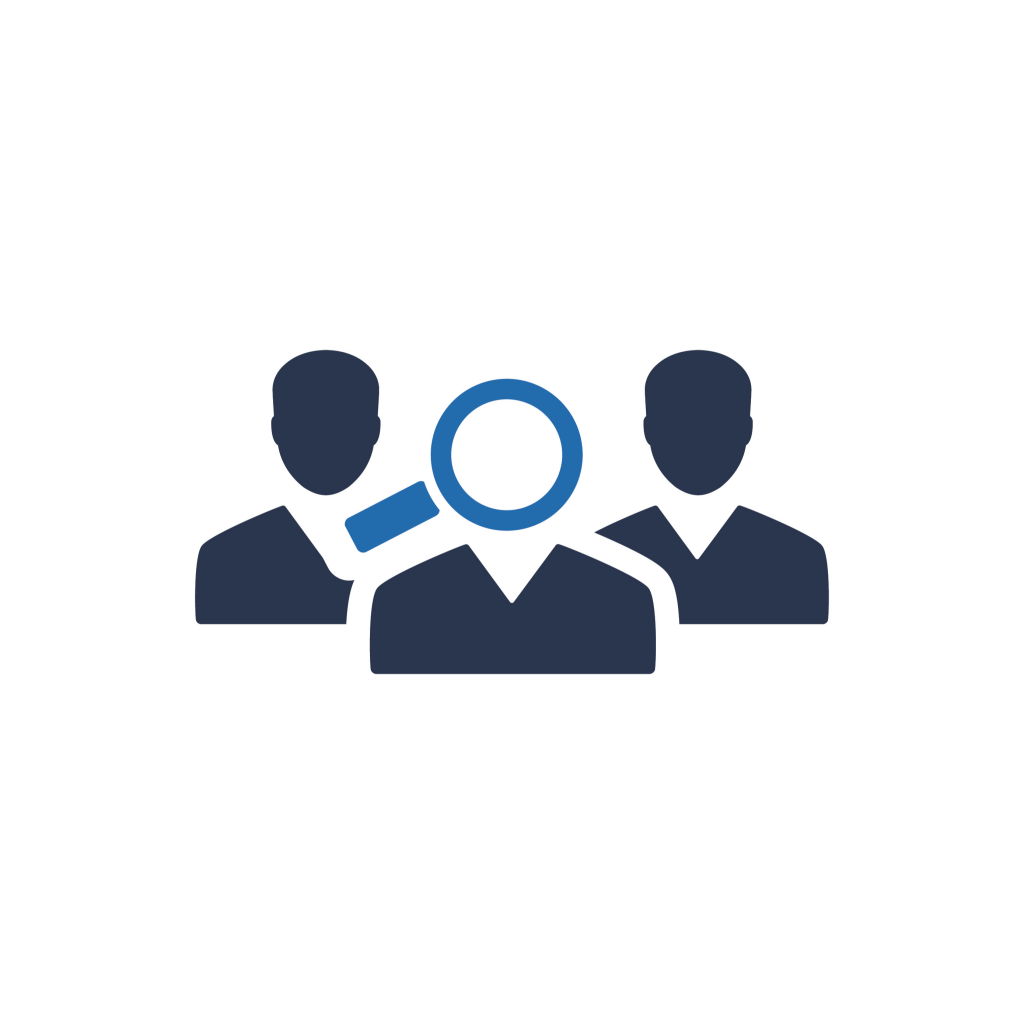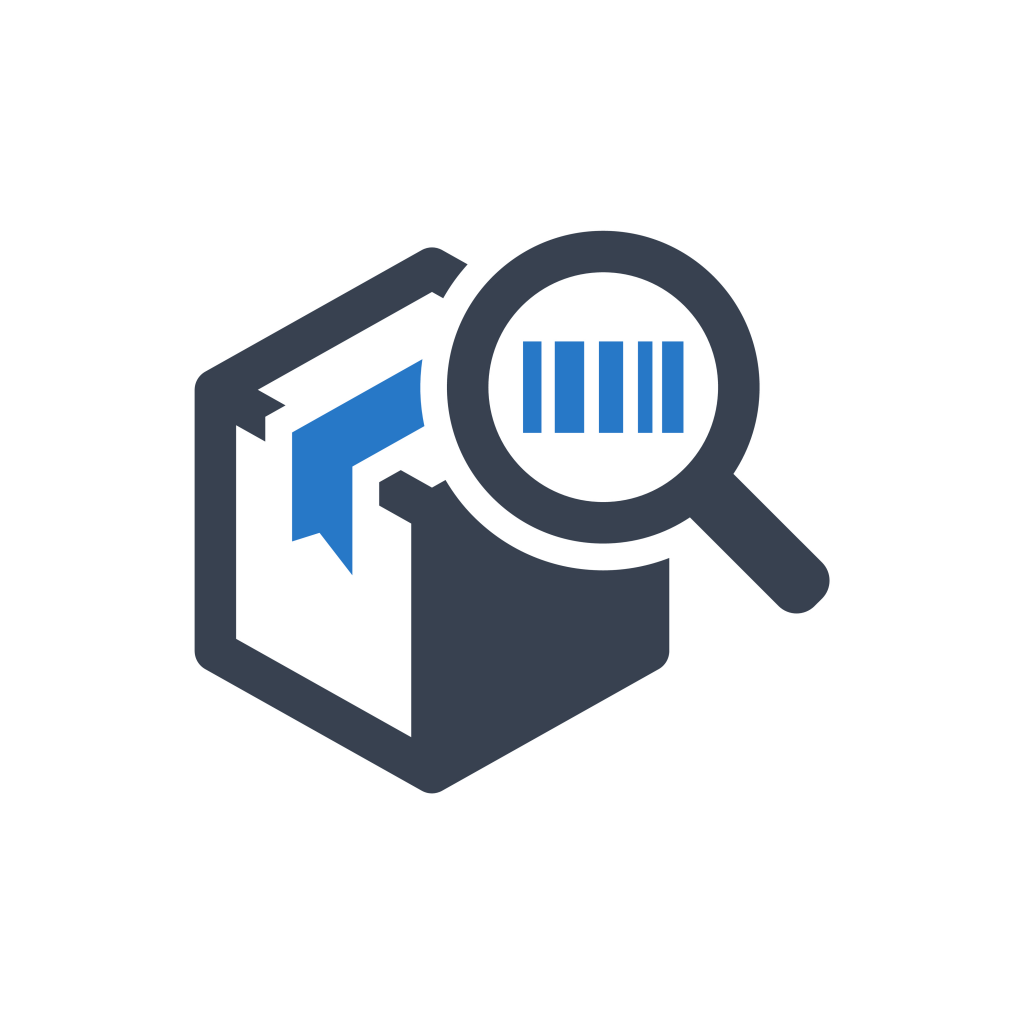 7. Reduce the cost of materials
If you work with raw materials that have a limited lifespan, there is a risk of having to throw them out if production does not run according to plan. With ROB-EX, you get an accurate picture of when the raw materials must be ready and in what quantities.

In the same way, the extent of re-machining of already produced units can be significantly reduced.
Ask yourself: 
Have you experienced having to discard raw materials or re-process products? And could it have been avoided with better planning?
8. Reduce energy costs
In certain intense production processes, energy supply is a scarce factor. ROB-EX makes it possible to plan production so that energy-intensive processes are distributed throughout the day.

You can also plan so that energy-intensive work is put in during the hours when the electricity price is lowest.
Ask yourself: 
Is energy a scarce factor, and are there processes that should not run simultaneously? Can you save money by running certain processes at other times?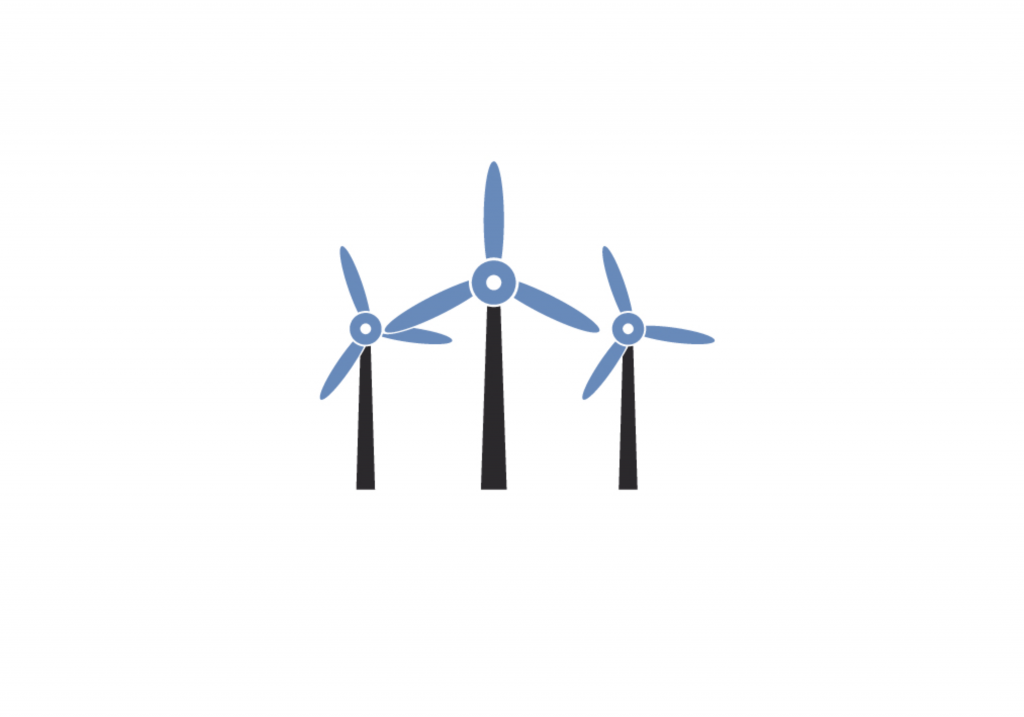 Over 850+ companies use ROB-EX globally
Contact us so you too can beat the competition